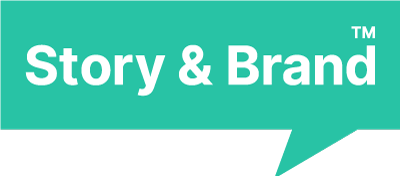 Want to grow export sales? Your packaging, branding or marketing is letting you down? Losing sales to your competition? Counterfeiting an issue?

​​​​​​​

If your competitor has an inferior product but communicates better, they will beat you in the market place every time.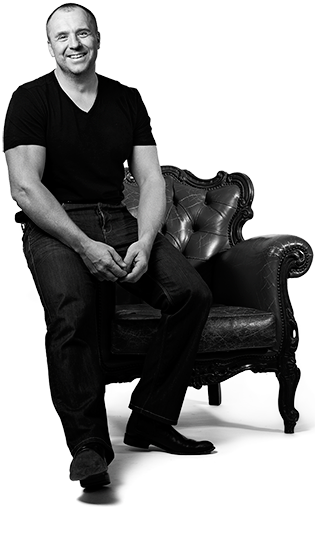 Andy Cooley, Founder & Creative Director.
After 20 years of creative marketing experience with international, local and start-up clients, returning home to Tasmania inspired a re-imagination of Andy's Sydney based creative agency thINK into

Story & Brand

, to help businesses market their unique Tasmanian story and sell their products and services to the world.
Story & Brand

is a full service export marketing agency, backed by a global network of professionals and partner companies to help Tasmanian businesses realise their business ambitions worldwide.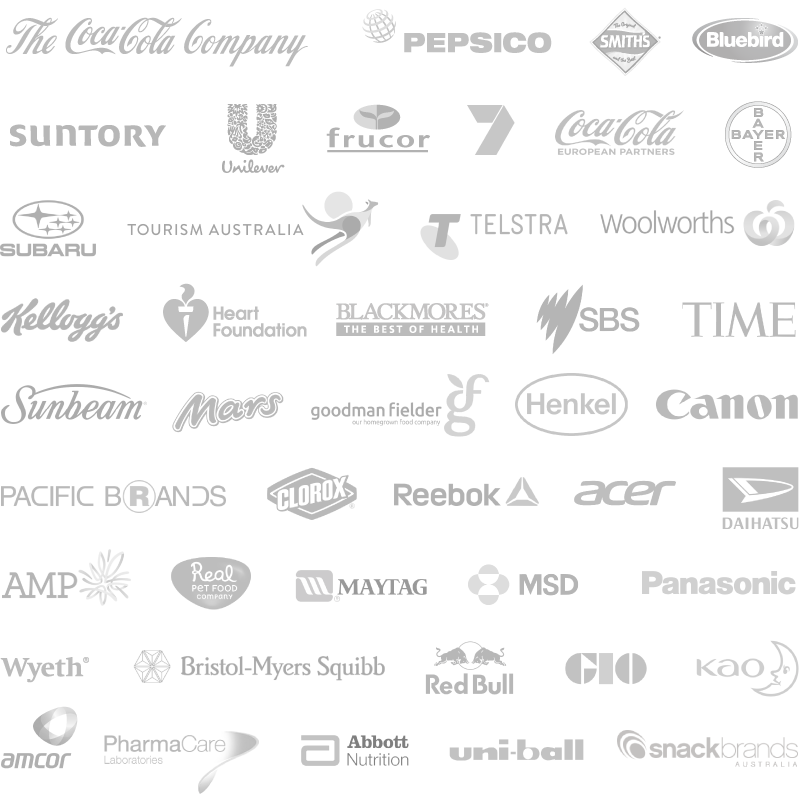 Thank you. We'll be in touch soon.